Ready to go on the adventure of a lifetime?
Ready to go on the adventure of a lifetime?
The Camino de Santiago walk is not for the faint of heart. It takes motivation to power through 790 km in a month with a heavy backpack.
Whether you're going on the trek to find yourself, accomplish a personal challenge or just get away from civilisation, there are some important things to know before you go.
Which Camino Route Should You Choose?
It all comes down to personal preference. The most popular option is the French Way which is just over 790 km. Other route options include the Camino del Norte which goes along the northern coast of Spain or the Camino Portugues that runs from Lisbon through Portugal.
How To Get To The Start of The Trail
Catch the bus: Alsa is the main company that operates bus routes all over Spain and along the Camino de Santiago. You can find out times and stops on their website, and there is even an English version.
Take the train: If you want to get to the start of the trail old school style, take the train. Renfe is Spain's national railway system and will be able to get you there on time and within budget.
How Much Should You Budget for Camino de Santiago?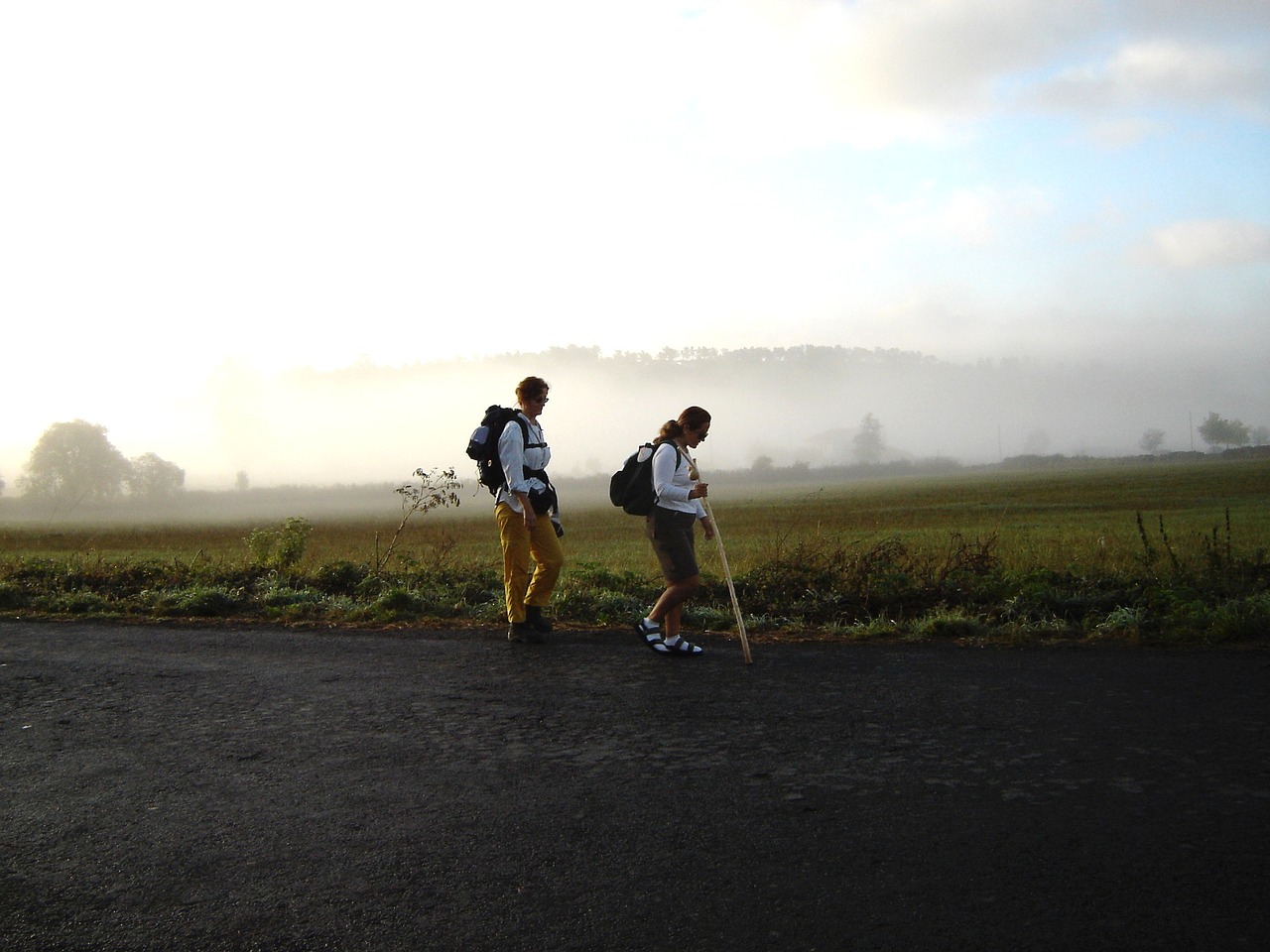 Besides your flights, you're looking at 1,500 USD for the entire month.
A good rule of thumb is to plan on spending 46 USD per day. This will cover all your meals, accommodation and miscellaneous items like painkillers.
If you want to cook all your meals, it will work out cheaper, but after walking 30km, the 9 Euros for a meal might be worth it.
Save Money By Skipping The Included Breakfasts
Bad coffee, stale bread and some butter are all you're going to get for the extra 2-4 Euros.
Instead, use that money to buy some fruit and better protein at the small grocery stores along the way.
Your body needs all the nutrition and energy it can get to complete this walk, so don't settle for subpar meal times.
Prepare Yourself for Bed Bugs
With so many people walking the Camino de Santiago, bed bugs have become a growing problem.
Here's how you can avoid them during your trek:
Go to the pharmacy when you arrive and buy bed bug spray.

If you're travelling in summer, bring a travel sheet instead of a backpack. It will be lighter in your pack, and if you do get bed bugs, you can wash and dry it much easier.
Don't Weigh Your Pack Down With Too Much Water
There are plenty of water fountains along the way. You'll be able to refill your bottle as you go and without having to carry multiple bottles of water.
Water is heavy, and you're going to want your pack as light as possible to complete over 30 km each day.
Have you ever walked the Camino de Santiago? Have any tips for first-timers?